Thank you for joining!
Your access
Pro+

Contents below.

September 2022
2022 UKI Media Consumption Study: Transform your face-to-face event thinking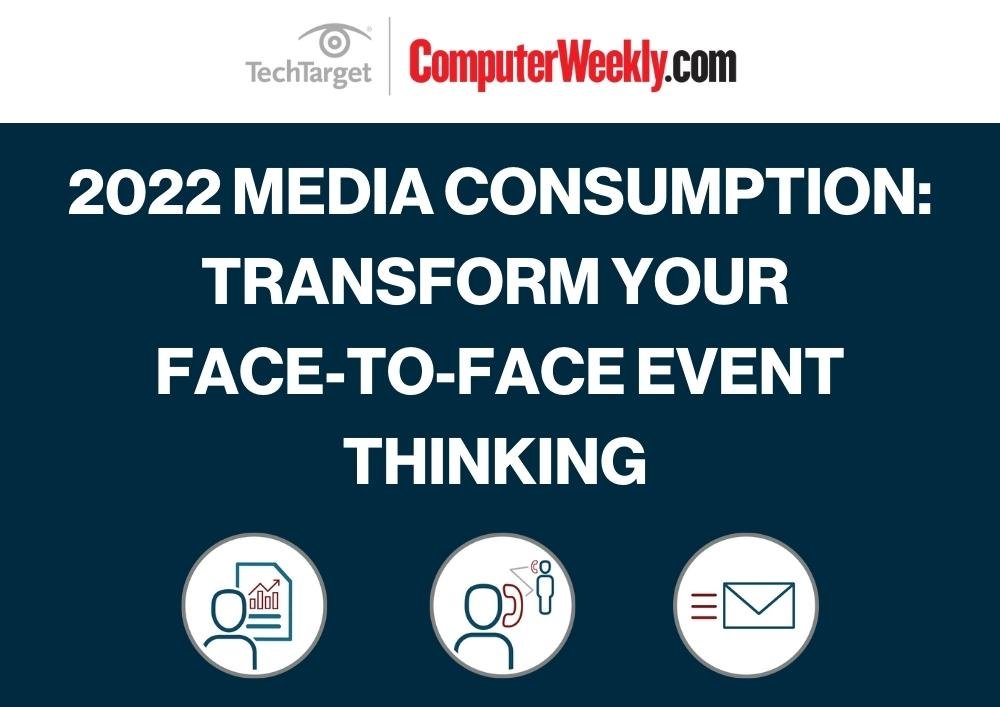 In this infographic, we look at consumer attitudes toward attending in-person events, including their motivations for why they would be interested in attending.
Index
What can you expect to see at your face-to-face event in 2023?
What will help the IT procurement team come to your event?