Thank you for joining!
Your access
Pro+

Contents below.

December 2022
The future is SASE: Transform your enterprise network for good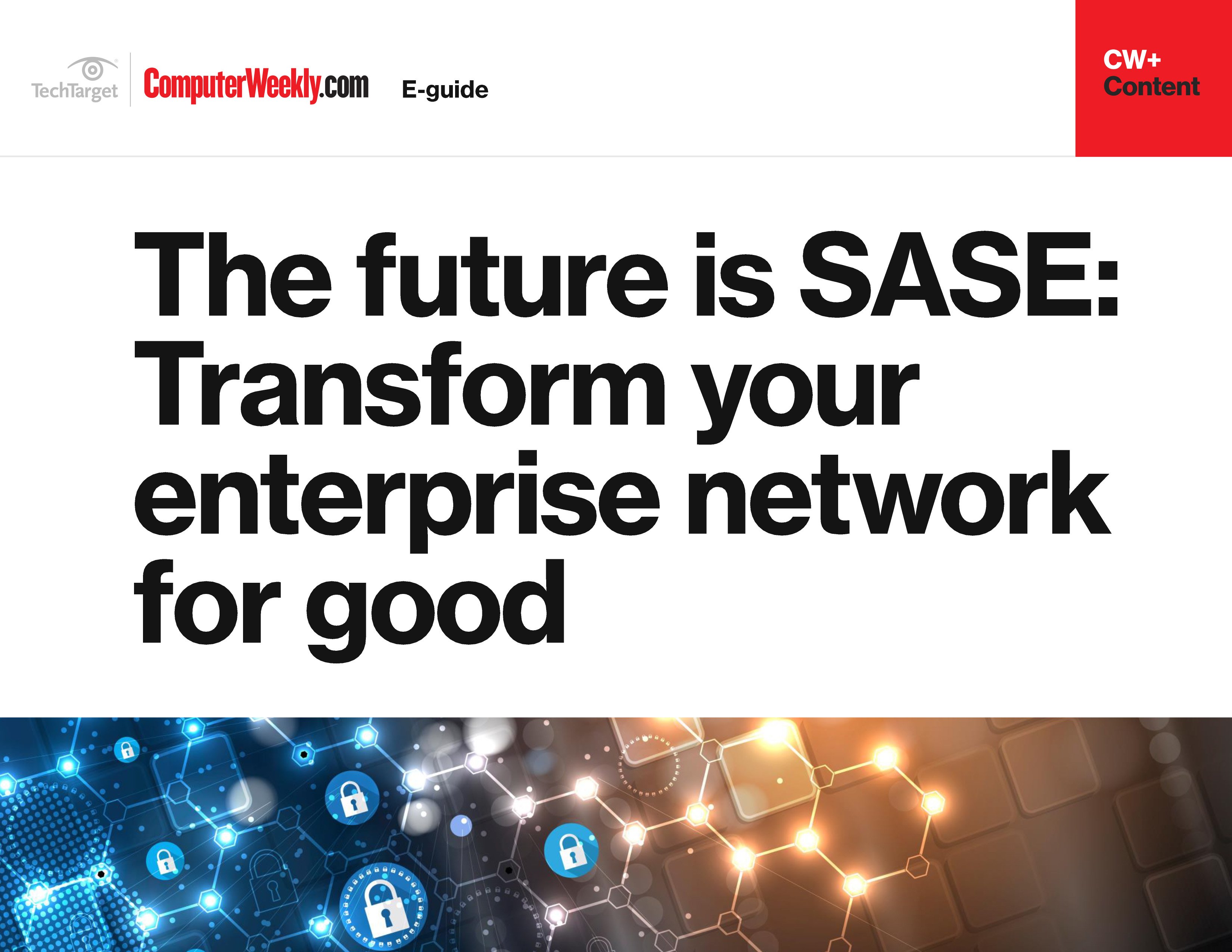 Less than a year after it received an official name, Secure Access Service Edge has begun to disrupt the networking and security market. As incumbent vendors take strategic steps to build SASE offerings, the nascent technology has the potential to upend traditional networking and security. The benefits of SASE have spurred enterprise interest, with Gartner predicting that at least 40% of enterprises will have a SASE adoption strategy by 2024.
Index
How SASE is set to determine the future
The new normal SASE, SD-WAN, grows as MPLS is phased out
Cato Networks further enhances SASE offering with presence in Marseille
Orange Business Services and Fortinet seal SASE partnership
Windstream claims North America's 'first and only comprehensive' managed SASE