Thank you for joining!
Your access
Pro+

Contents below.

February 2023
A Beginner's Guide to the Internet of Things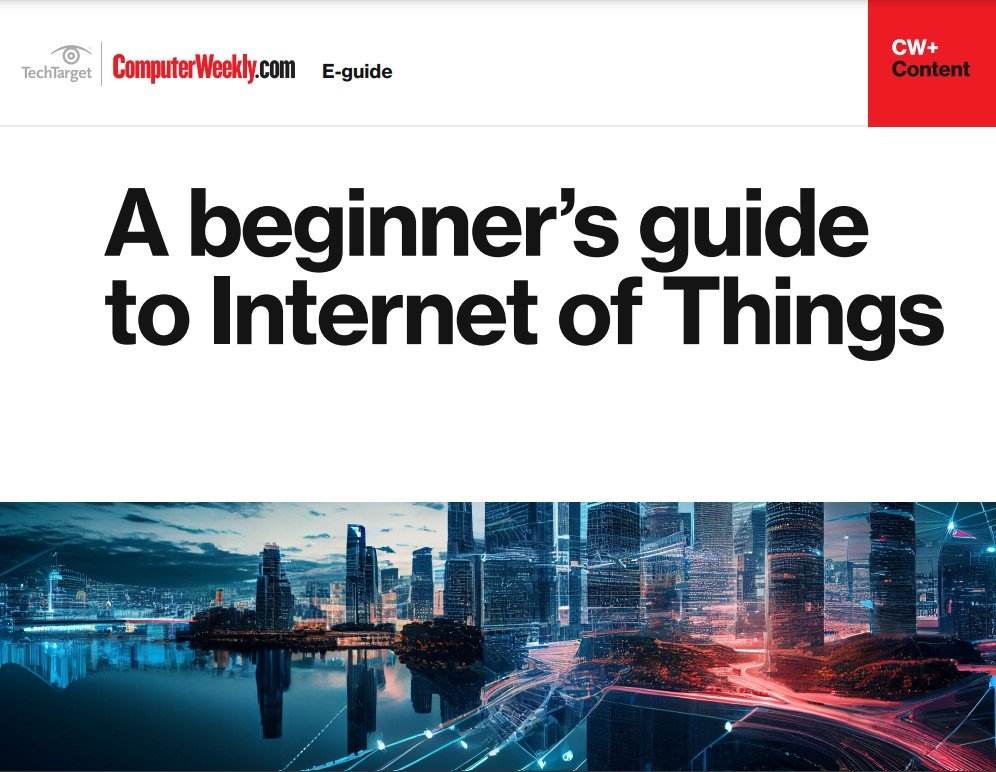 Internet of Things (IoT) adoption in the Asia-Pacific region has accelerated over the past few years, fueled by the growing digitalization and desire to improve business processes across the region. According to a study by Omdia, the Asia-Pacific region is predicted to have 38.9 billion IoT devices in circulation by 2030. These devices are being used in a range of IoT applications, from delivery trolley tracking in New Zealand to automated agriculture in Singapore In this e-guide, learn more about IoT developments across the region and how to use the technology to drive business results.
Index
IoT applications and examples in business
Top Advantages and Disadvantages of IoT in Business
How Bosch is driving Industry 4.0 in India
Thinxtra teams up with Hong Kong's LBS on smart hygiene
NZ glassmaker taps IoT to track delivery trolleys
How IoT and machine learning are automating agriculture